︎
A sample of some social media campaigns I've done design and motion for while at IMRE.

John Deere #1 in the woods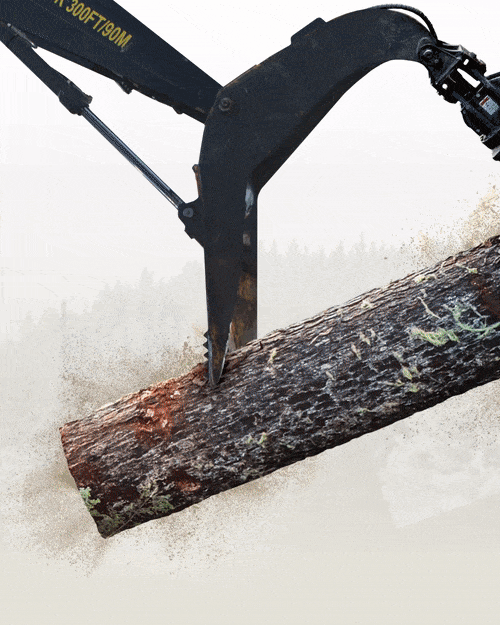 STIHL Summer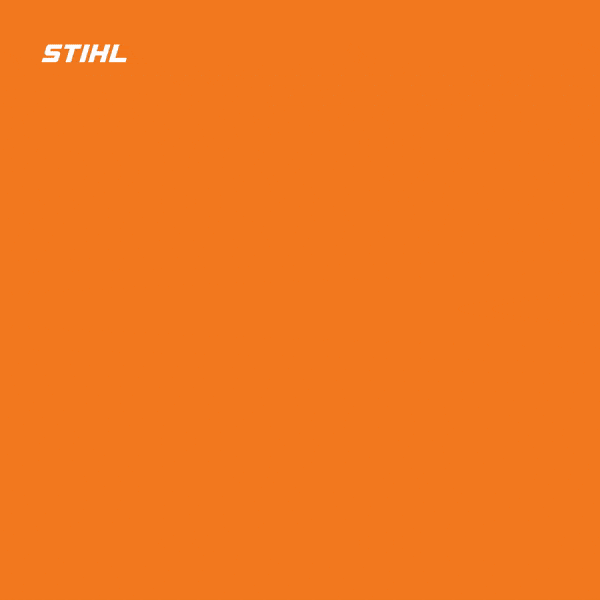 Breztri Campaign
Unbranded campaign for Breztri, a drug for COPD under AstraZeneca.
Travelers Insurence
Large scale prints done for an internal communications project, meant to build excitement around being back in the office.